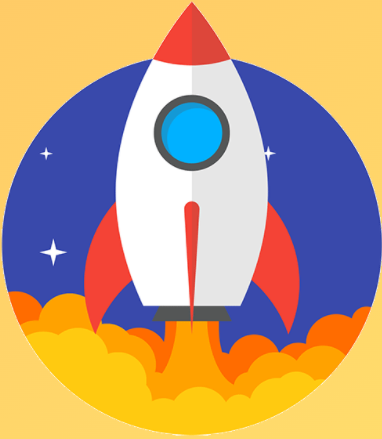 LaunchU Applications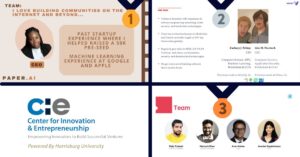 What: The launchU startup competition is an annual event hosted by Harrisburg University's Center for Innovation & Entrepreneurship. Students are given information to flesh out an idea with help of faculty, staff, and other mentors without any costs, while learning the basics of innovation and entrepreneurship.
When: The application will be due March 1st, 2022.The competition will be held virtually on May 12th, 2022
Application: https://cie.harrisburgu.edu/launchu-2022/
Selection Process: The top 7 applicants will be selected to participate in the launchU competition. If selected, the student/team will work with an assigned mentor, to advise them on refining their final pitch.